Some of Sobel Co's Most Recently Built Communities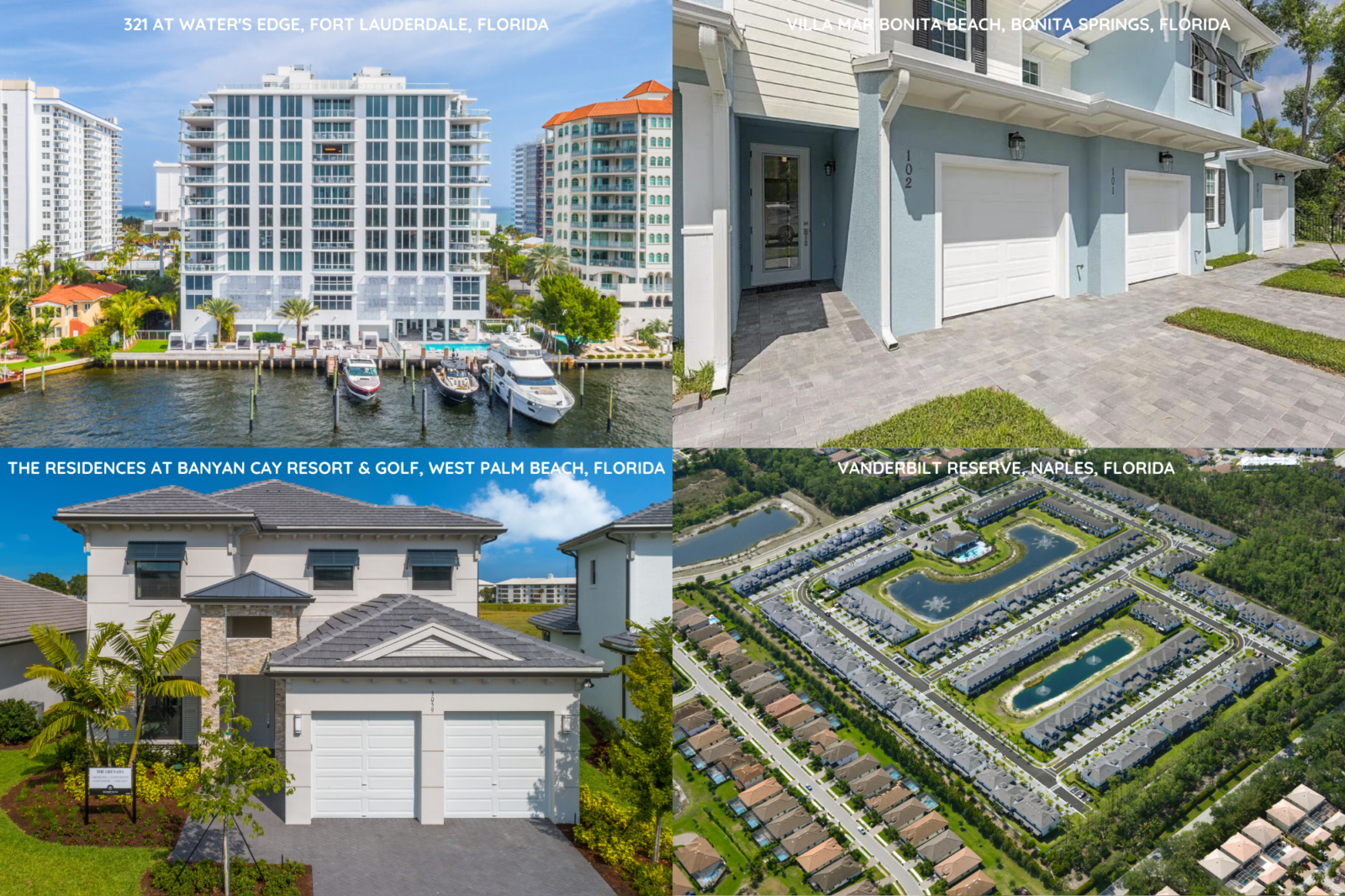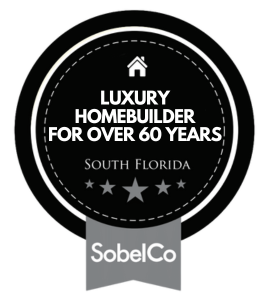 COMMITTED TO EXCELLENCE FOR OVER 60 YEARS
Providing superior service has been the cornerstone of Sobel Co and its' affiliated companies, AmericanConstruction and American Realty Corporation, since 1958. For nearly six decades, Sobel Co has distinguished itself as an innovative leader in the development of commercial, residential and retailspaces nationwide.
A family owned and operated business, Sobel Co was founded by Sam Sobel in Detroit, Michigan in 1958.Just like its products, the company was built upon the principles of quality workmanship and top-notch service, all while upholding the highest possible standards of ethics and integrity.
Sobel Co is driven to create products with optimal aesthetics, functionality and durability. That tradition of excellence continues in every Sobel Co community.
"We are proud of every home we build for you."